MINIMIZING PLASTIC WASTE, PROTECTING THE ENVIRONMENT
PSC Group is a partner in the Plastics Industry Association's Operation Clean Sweep® (OCS), an international initiative designed to prevent resin pellet, flake, and powder loss and keep plastics out of the environment. OCS promotes and standardizes voluntary best practices to reduce waste and promote the circular economy in the plastics industry.
PSC Group collaborates with plastic resin manufacturers to implement and enhance OCS protocols within their facilities. Our team ensures that plastic pellets are collected and managed responsibly to prevent them from reaching waterways. By keeping pellets out of the water and effectively collecting them, we contribute to a cleaner environment and safeguard aquatic life.
We're proud to be the top provider of Operation Clean Sweep compliance for the major petrochemical plants in North America, helping our clients transition to more sustainable, environmentally friendly practices.
Get a quote for clean sweep services
We continuously innovate to collect pellets closest to their source, minimizing the potential for environmental contamination. Our specialized assets, such as custom vacuum trucks, mobile packaging units, and autonomous floating robots streamline the collection process.
In addition to OCS support, we offer rapid response services for pellet spills in remote or hard-to-reach locations, such as railroad derailments or complicated plant infrastructure.
Our skilled team and versatile equipment enable us to clean up spills and mitigate environmental hazards effectively.
Our assets are not limited to OCS support; we excel in resin extraction, such as chemical plant reactor clean-outs and railcar screening.
We use our expertise and technology to remove undesirable contents, ensuring a safe and efficient operation.
ON CALL SERVICES
Advanced pellet retrieval using industrial vacuum trucks

Pond and lake pellet retrieval using robotic floating vehicles

Pellet remediation projects – soil, rail track ballast, waterways

Railcar screening, packaging on-spot, drying, blending

Spill cleanup
DEDICATED SERVICE
Plant assessments and audits

Operation Clean Sweep sustainability plan development and implementation

Scrap reduction and scrap purchase program development to increase value of scrap collected

On-site scrap resin collection

Railcar heel removal

Routine "pellet patrol" inspections

Comprehensive data-based monthly reports

Environmental impact summaries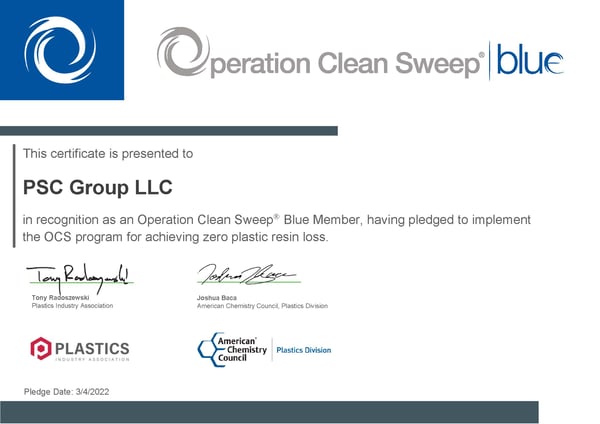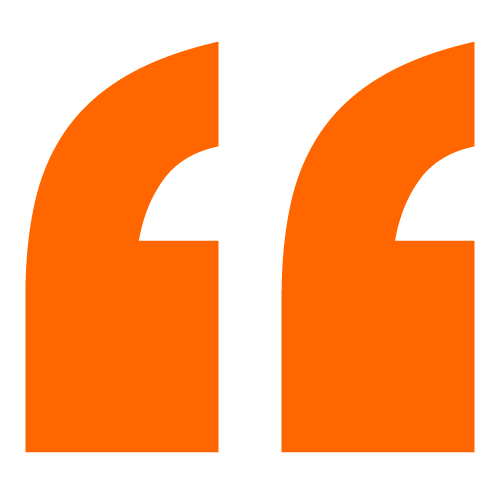 PSC Group has been involved in most of the major plastics expansions over the past decade, supporting these operations with product handling, warehousing, and site logistics services. This puts us in a great position to help our customers create and execute more comprehensive Operation Clean Sweep action plans.
Adam Gilmore, PSC Group Senior Vice President of Sustainability Operations