SETTING A NEW STANDARD OF SERVICE & SAFETY IN RAILCAR REPAIR
PSC Group's expert teams are on the ground with the experience and know-how to make sure that your railcar fleet runs smoothly and safely, whenever and wherever repairs are needed. Our teams are qualified and certified to perform all types of railcar repair services, and our experienced management teams can handle all compliance issues relating to freight cars.
PSC Group's mission in Railcar Repair is simple: "To Be the Best at What We Do!" Our approach is focused on having highly trained employees performing at exceptional levels of quality and customer service. We believe in partnering with the right customers and working together to achieve optimal solutions to railcar maintenance needs. We strive to be flexible to a changing environment and pragmatic in our approach.
We provide railcar repair services today in 3 dedicated service lines:
Dedicated On-Site Plant Operations

Gulf Coast Mobile Railcar Repair

Steel Line Rail Services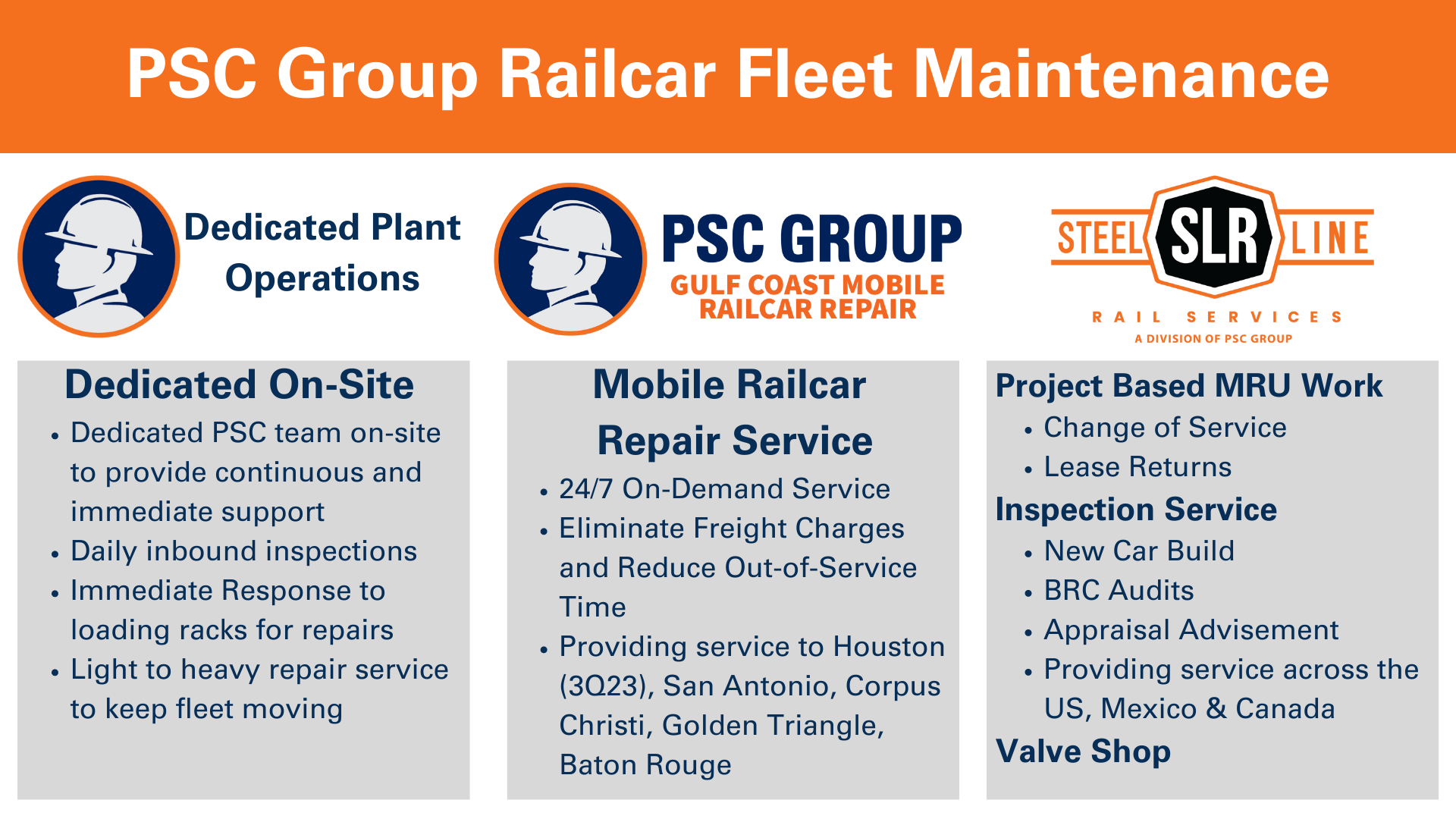 Find out how PSC can get you back on track
BEST-IN-CLASS SERVICE FROM INDUSTRY EXPERTS
Our Railcar Repair team has over 200 years of combined service in the Railcar Repair Industry. Our vast experiences enables us to meet the varied needs of our customers.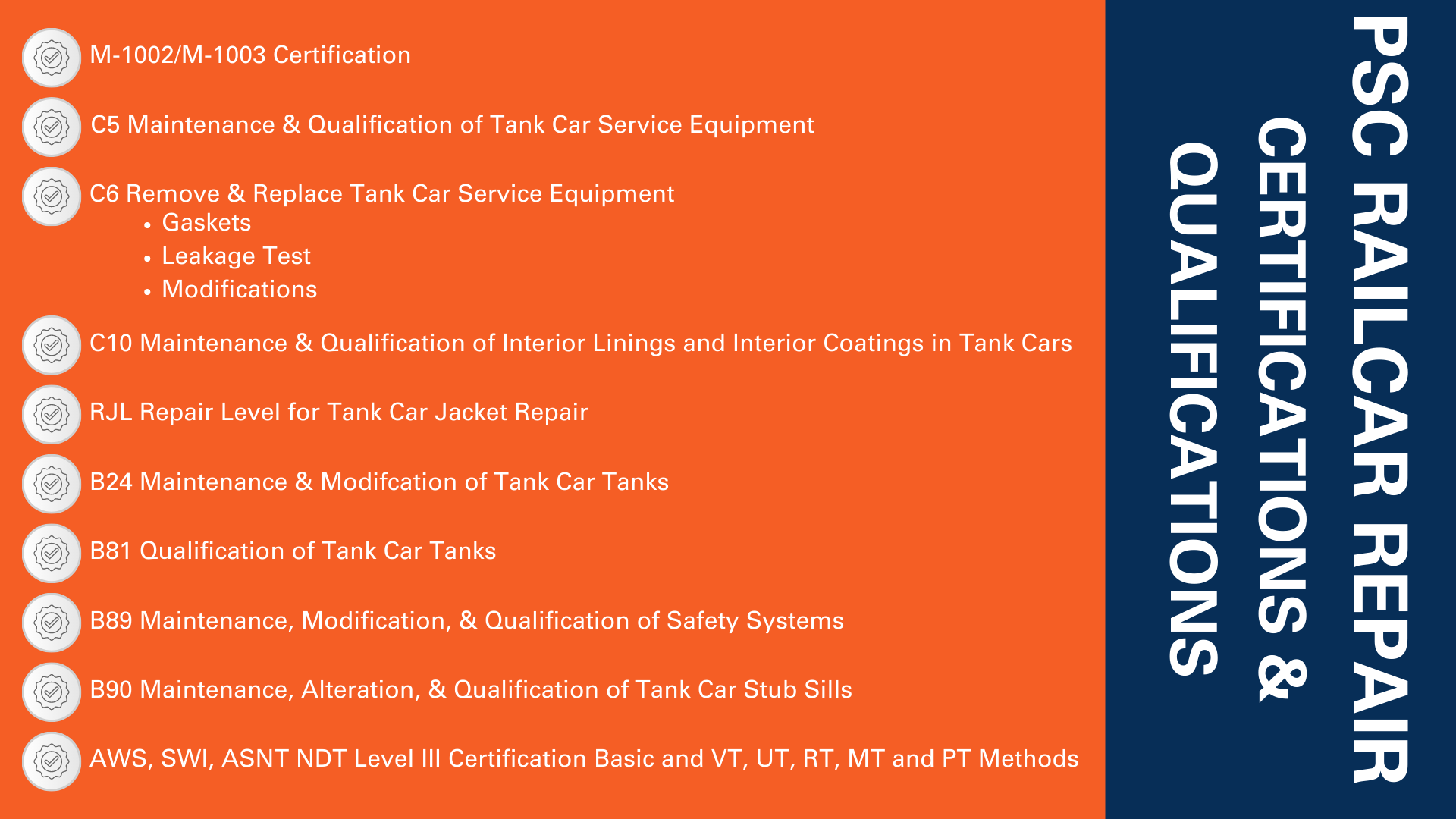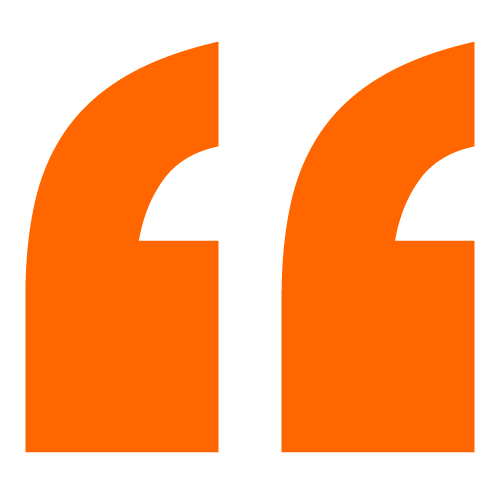 A big thanks to the PSC Group team for all of the efforts to focus on a SAFE startup of multiple railcar repair facilities across the Gulf Coast. The PSC Group team worked together to understand the customer needs, put plans in place to ensure a successful transition and startup, and most importantly worked incident free.