TRANSITION TO MORE SUSTAINABLE, ENVIRONMENTALLY FRIENDLY PRACTICES
Plastics have enabled incredible advances in almost every facet of our life today including medicine, food and beverage, manufacturing, communications, transportation, and more. But there is an increasing public awareness of the importance of keeping plastics out of the environment and using them to create a circular economy.
PSC Group works in the majority of major U.S. plastic production plants, putting us in a great position to use our knowledge and expertise in environmental best practices to support the sustainable operations of plastics production facilities. We offer a portfolio of comprehensive sustainability services developed through years of working with top-tier manufacturers. Our industry-leading training and qualification programs make it easier for you to improve your facility's sustainability and adopt environmentally friendly practices.
PSC Group is proud to be a partner in Operation Clean Sweep® (OCS), an international initiative designed to keep plastics out of the environment using a standard set of best practices to reduce waste and promote the circular economy in the plastics industry. We perform OCS audits and help our clients achieve OCS compliance and reach their sustainability goals.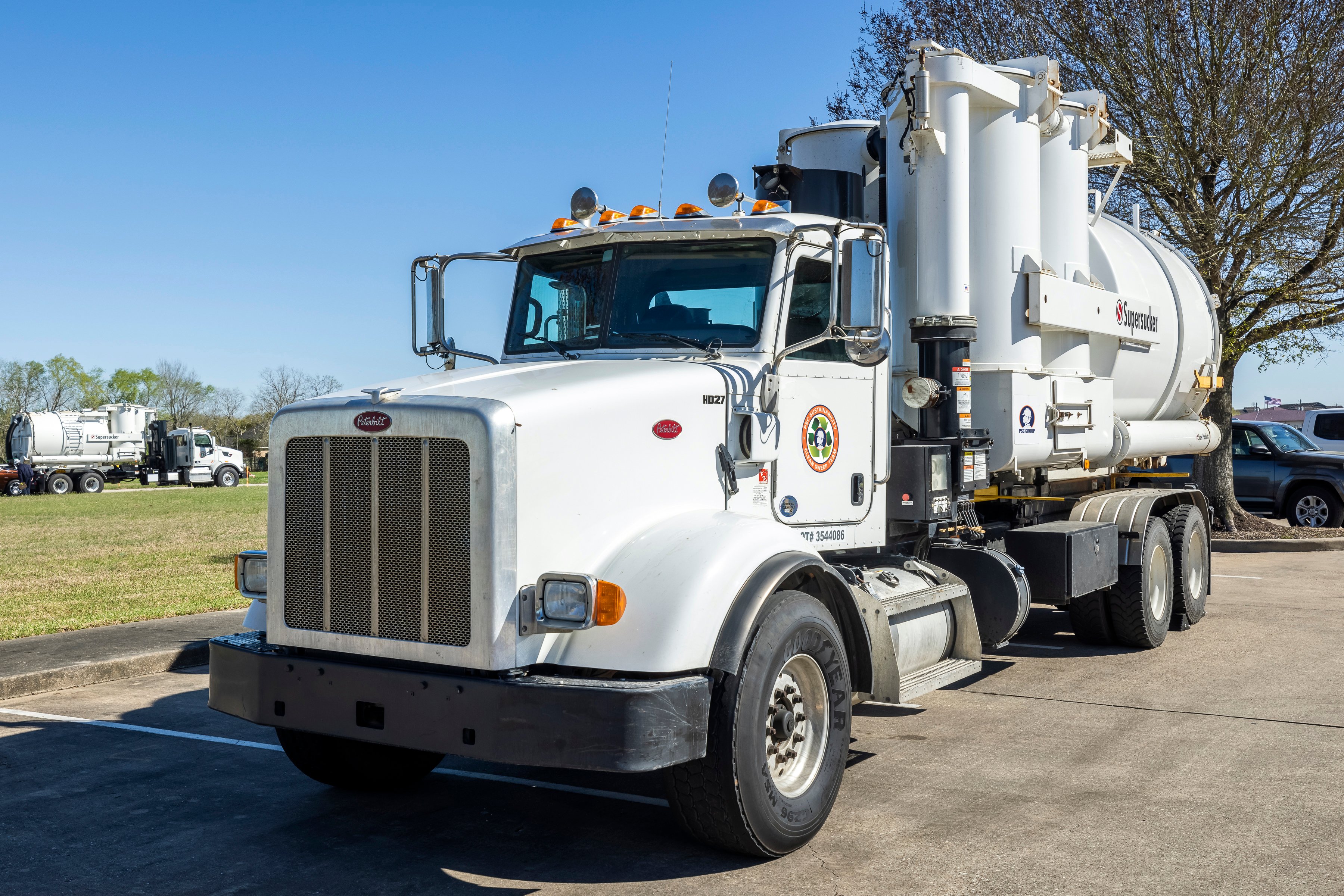 PSC Group's sustainability services include:
Plant assessments and audits
Operation Clean Sweep sustainability plan development and implementation
Procedure and checklist development
Routine "pellet patrol" inspections
Employee training and sustainability awareness campaigns
Advanced pellet retrieval using industrial vacuum trucks
On-site scrap resin collection services via dedicated and on-call crews
Scrap buying/selling to generate revenue for customers
Packaging, warehousing, and upgrading of scrap through additional processing to maximize sales value
Comprehensive data-based monthly reports
Environmental impact summaries
Stakeholder presentation materials