BREADTH OF EXPERIENCE DELIVERS TRANSLOADING SERVICES YOU CAN TRUST
PSC Group offers a wide range of transportation and logistics services in transloading facilities including truck-to-rail and rail-to-truck transloading, rail switching, and on-site logistics management. Our skilled teams' experience in liquid transloading, fuel transloading, oil transloading, rail transloading, and other transloader services for fuel, chemicals, petroleum products, and hazardous materials ensures that every shipment arrives safely at its destination.
PSC Group offers transloading and loading services at 90 facilities throughout the United States. Our highly trained staff can be deployed to your facility saving you the hassle of employee recruitment, training, and turnover, and giving you everything you need to ensure that your goods get where they're going safely, on any type of transportation. Even better—our new clients save an average of 30% using our transloading company services
Need a transloading team right away?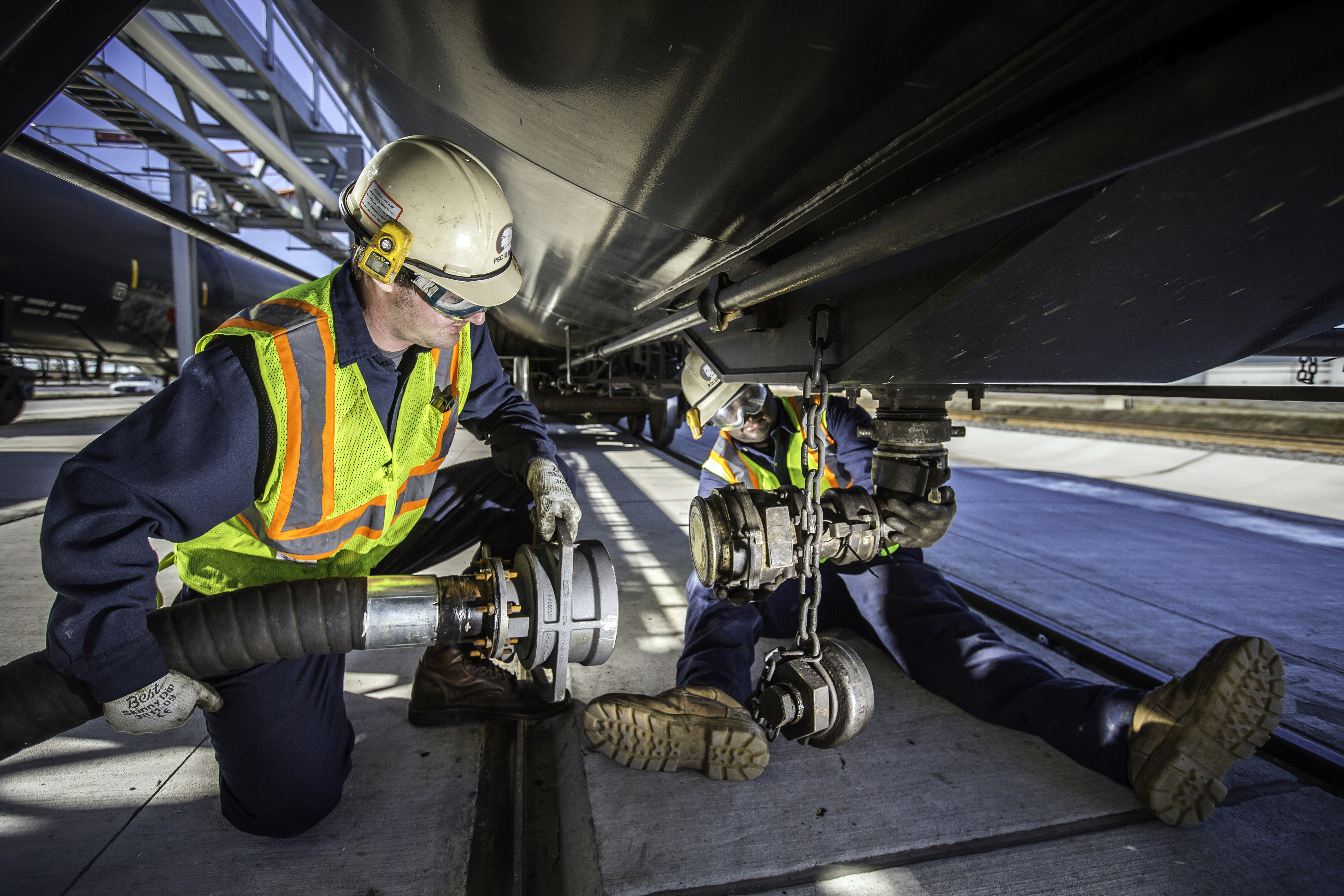 Benefits of transloading services
Transloading offers a variety of advantages that extend beyond the advantages of any single mode of transport.
Flexibility: Utilize the right mode of transport for the right product at the right time.
Efficiency and speed: Choose the quickest and most effective method of transportation for each leg of your route.
Cost-effective: Consolidate loads and optimize modes of transport for every shipment.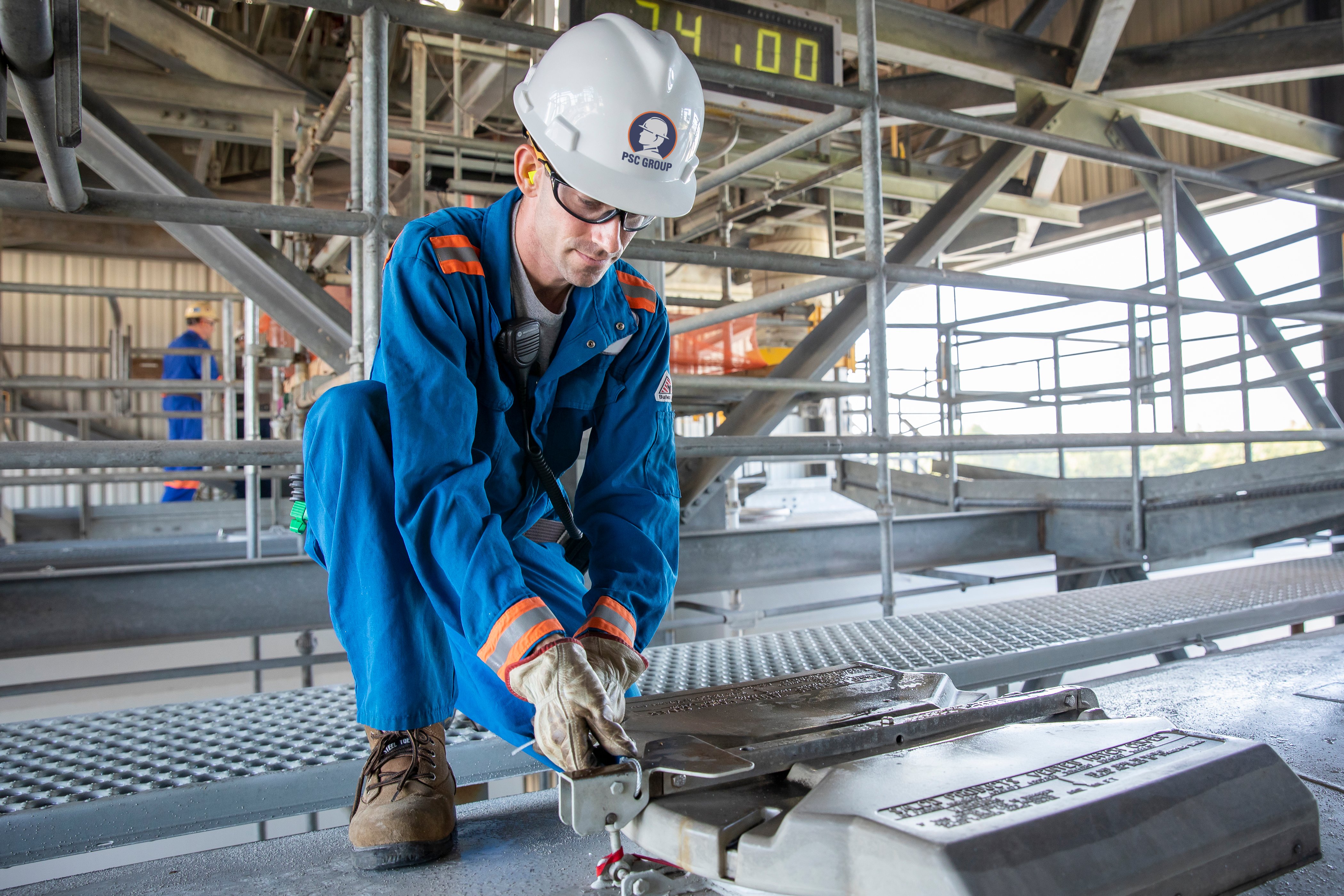 How transloading works
Transferring products from one mode of transport to another is more than simply loading and unloading—it's how you interface with your customers and how you keep costs under control. PSC Group is experienced in the operation of all types of transloading facilities, from plastics transloading to oil transloading and liquid chemical transloading. Our workgroups interface with all six Class-I railroads in the United States, as well as the leading trucking, port drayage, and marine companies.
Why risk the headache? PSC Group workers have the skills and equipment to do the job right and guarantee operational excellence in every job. Put PSC Group to work for you.
Need a transloading team right away?