WE'RE THE BEST AT WHAT WE DO.
PSC Group (PSC) is the safest, lowest cost, most experienced operator for rail switching, loading, tankerman, dock, railcar repair, and related services for the petrochemical, refining, marine transportation and related industries.

PSC has been committed to safely and efficiently meeting the product handling and site logistics needs of leading companies since its founding in 1952 under the company name Petroleum Service Corporation. Our 4,000+ employees give service at more than 125 refineries, terminals, docks, and chemical plants across the U.S.

Our workgroups are cross-trained to support operations for all raw materials and finished products, whether shipped and received in marine, pipeline, rail, truck, drums, bags, or other small packages.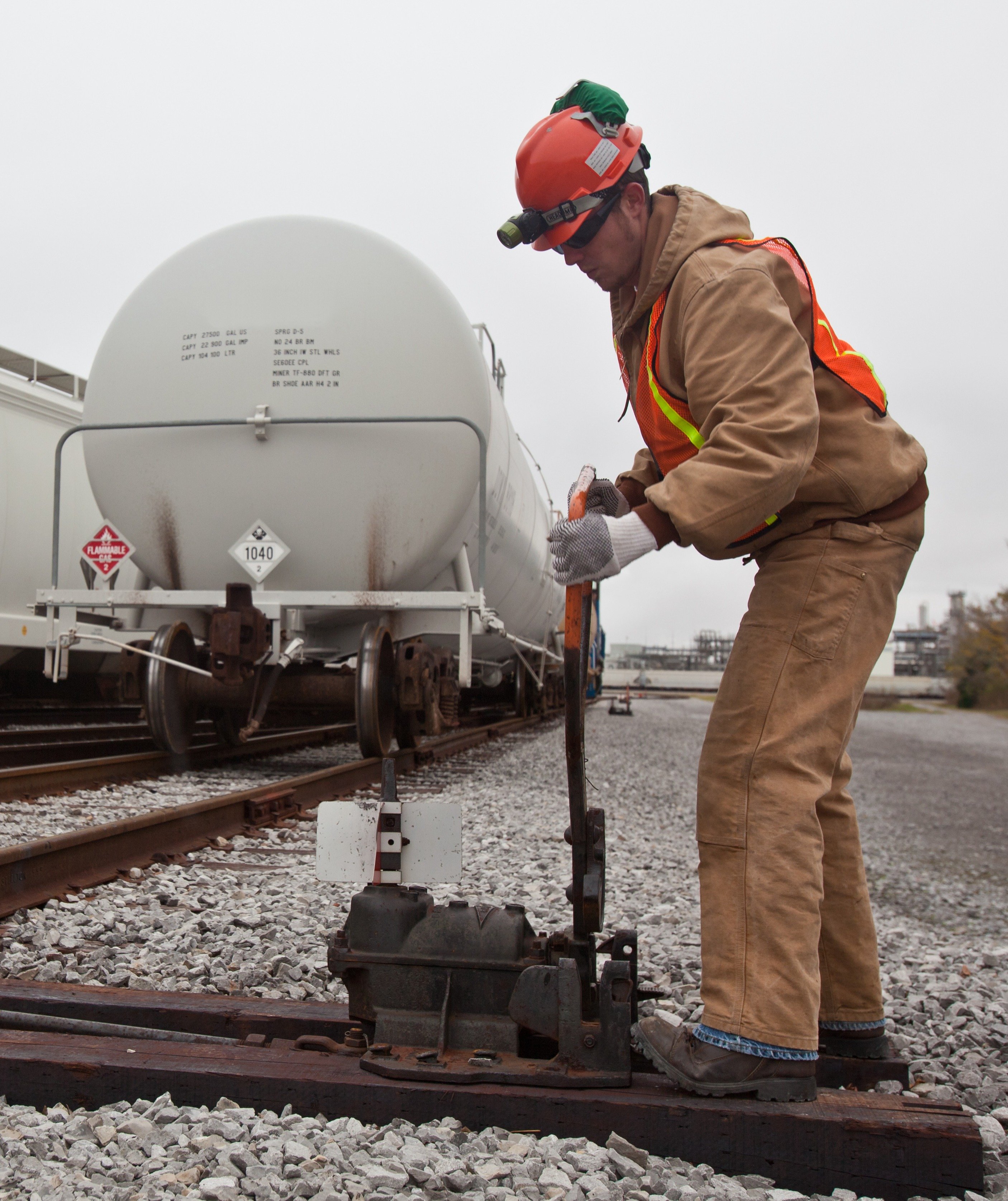 WHAT WE OFFER OUR CUSTOMERS The largest network of operations at the most technically complex facilities.
Unmatched technical expertise and best practices developed over 70 years of working for top-tier manufacturing companies
Critical operational support "inside and outside the fence" with value-added and safety-critical processes Cost-effective solutions to help reduce operating expenses and allow customers to focus on their core manufacturing competencies
Award-winning safety and environmental performance
Dedicated management and site leadership teams to ensure success from planning to start-up and ongoing operations
Best-in-class employee training and leadership development
PROTECTING PEOPLE, PROPERTY AND THE ENVIRONMENT
Everything we do, from the people we hire to the training and management systems that support our employees, is designed to drive incident-free performance.
American Fuel & Petrochemical Manufacturers (AFPM) Contractor Meritorious Safety Performance Awards (35 sites)
Greater Baton Rouge Industry Alliance (GBRIA) Contractor Safety Awards (10 sites)
CP Chemical Contractor Safety Excellence Award (4 sites)
Gulf Coast Safety Council Safety Excellence Awards (3 sites)
Kirby "No Harm" Awards (3 employees)
American Short Line Railroad Association "Jake Award" and "President's Award"
ExxonMobil Global Operations Excellence Award
"Diamond" Contractor Safety Alliance Award from Dow Chemical
Silver Star Award from Dow Chemical (5 sites)
U.S. Coast Guard Benkert Award for Environmental Protection (two-time honorable mention)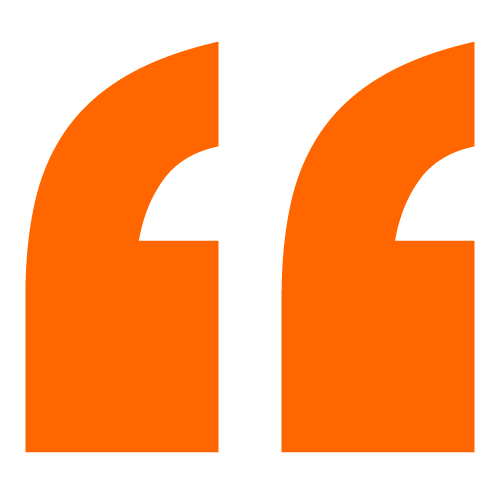 Our longevity is rooted in our commitment to going the extra mile for our customers, executing at a high level of safety and quality, and taking care of our employees.
Joel Dickerson, PSC Group President & CEO