We are pleased to announce that PSC has expanded operations into Canada! We're looking forward to bringing our best-in-class services and industry-leading performance to our customers in Canada.
Kevin Butler is our new Director of Operations for Canada. He brings to PSC more than 15 years of experience working for Canadian National Railways, Canadian Pacific Railways, SGS, Procor, and UTLX.
To learn more about our services in Canada, please call (519)-340-1736 ext. 888.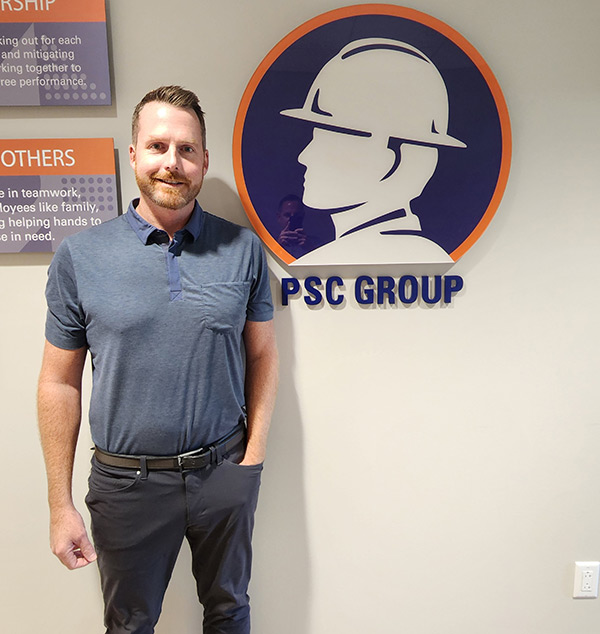 WHAT WE OFFER OUR CUSTOMERS The largest network of operations at the most technically complex facilities.
Unmatched technical expertise and best practices developed over 70 years of working for top-tier manufacturing companies
Critical operational support "inside and outside the fence" with value-added and safety-critical processes Cost-effective solutions to help reduce operating expenses and allow customers to focus on their core manufacturing competencies
Award-winning safety and environmental performance
Dedicated management and site leadership teams to ensure success from planning to start-up and ongoing operations
Best-in-class employee training and leadership development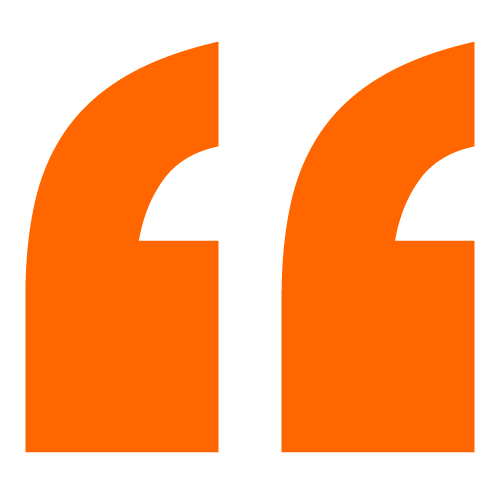 We view our expansion northward into Canada as an important milestone for PSC and our customers. It reflects our commitment to delivering industry-leading safety and operating performance, regardless of location. Furthermore, we're excited to plant our roots in Canada and provide rewarding career opportunities for our employees there.
Josh Dixon, PSC Group Vice President of Operations