INDUSTRIAL PACKAGING SERVICES AND WAREHOUSE INVENTORY MANAGEMENT
Your customers expect their products to arrive on time in impeccable condition—the last thing you want is a shipment problem to be discovered halfway around the world at the destination port. As an expert packaging company, PSC Group is proud to offer the full turn-key industrial packaging and warehousing solutions needed to protect your product and keep your customers satisfied.
Operating in 37 of the 50 major petrochemical resin plants in the United States, we use cutting-edge technology and highly skilled personnel to deliver operational excellence in all types of packaging, drumming, bagging, warehouse inventory management, and automation.
Get a packaging and warehousing inventory management quote now
Expert industrial packaging and inventory management teams
We currently operate over 20 on-site packaging and warehouse inventory operations and 35 packaging lines, with more than 450 packaging and warehousing employees.
A product can be harmed any time it is moved, so we carefully recruit and train each and every employee to ensure low turnover and stable, professionalized service. Our specialized packaging training includes forklift operations, pallet inventory management, shipment preparation, and more, allowing our staff to perform with higher accuracy and fewer errors, preventing downtime and damage.
Our teams are trained to perform the following services:
Material handling

Form fill and seal packaging

Bag and super sacks (FIBCs) packing

Drumming

Transloading

Packaging equipment maintenance

Truck and container loading

Yard shuttle operations

Warehouse and inventory management
PACKAGING SOLUTIONS FOR EVERY PRODUCT
Each plastic or polymer family has unique packaging, handling, and shipping requirements. PSC Group is experienced with multiple materials and can advise you on packaging all grades of:
- Polycarbonate
- Polyethylene
- Polypropylene
- Polyvinyl chloride (PVC)
Our packaging services include:
DRUMMING AND TRANSLOADING
Due to the differing capacities of the various modes of transport, your products may require specialized material handling, storage, or packaging before transport, often referred to as transloading services.
Whether your products need to be packed on the spot before being shipped by railcar, stored in drums, or palletized before being transferred to railcars or trucks, PSC Group can deliver the top-quality transloading and drumming services you need.
FORM FILL AND SEAL PACKAGING
Form fill and seal packaging are one of the fastest and most efficient solutions for industrial packaging. In this method, the packaging material is fed off a roll into a form fill seal machine, where it is shaped especially for your product and filled. It is immediately sealed using either a horizontal form fill seal (HFFS) or vertical form fill seal (VFFS) machine to prevent contamination and prepare the product for storage and shipment.
Form fill and seal packaging offers fast, high-quality, and low-cost packaging for your inventory. Let PSC Group help you develop the best solution.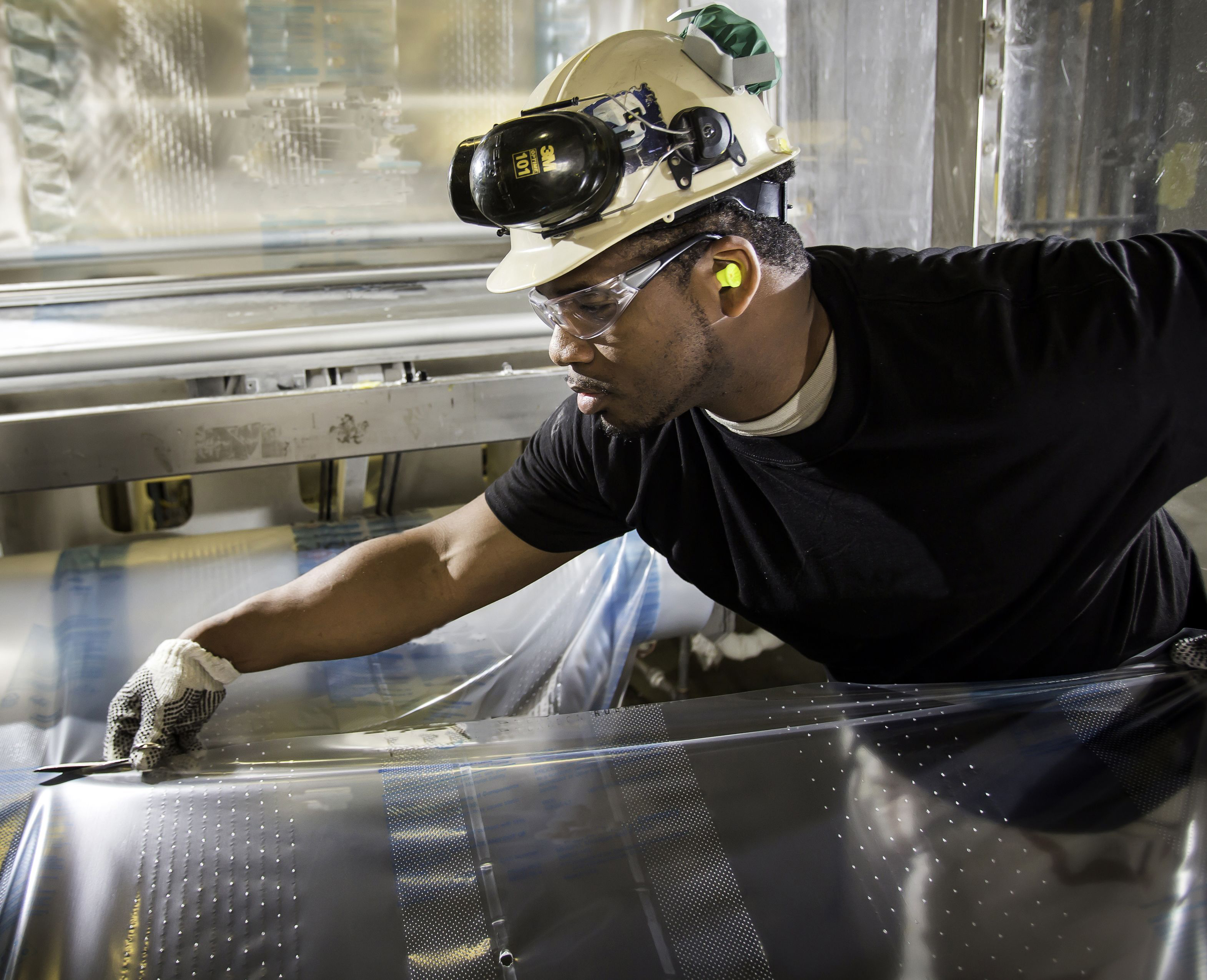 Warehouse inventory management
Top-notch warehouse inventory management is created using a combination of cutting-edge technology and committed, experienced personnel who ensure that every product is safely stored and easy to access and transport when needed.
PSC Group utilizes a full logistics management suite including:
Warehouse and inventory management
Work order and dispatch management
'Plug and play' with Oracle and SAP
Secure customer portal
Auto-generated reporting
Barcoding and RFID capabilities
Real-time analytics and dashboards
Live machine monitoring
Yard and rail management
Get a packaging and warehousing inventory management quote now