FROM BIOMASS TO BIOFUELS,
WE'RE WITH YOU EVERY STEP OF THE WAY
PSC Group's decades of experience handling traditional petroleum and petrochemical products transfers seamlessly to supporting our customers' Renewable Fuels Operations. Our highly skilled operators play an integral role in converting renewable resources into high-quality, sustainable fuels. By partnering with PSC Group, our customers can focus their time and energy on their core competencies of manufacturing and production while we focus on what we do best: Logistics and Product Handling.

RENEWABLE PRODUCTS WE CAN HANDLE
Whether it's your feedstock coming in or finished biofuels going out, PSC has the technical expertise, experience, and know-how to provide critical support for your operations. Our operators are skilled in all modes of transportation, from barges and ships to trains and trucks.
Click the plus signs (+) below to learn more.
SOYBEANS
METHANE
TALLOW AND FATS
USED COOKING OIL
WASTE STREAMS
AMMONIA
BIODIESEL
ETHANOL
HYDROGEN
RENEWABLE DIESEL
RENEWABLE METHANOL
RENEWABLE NATURAL GAS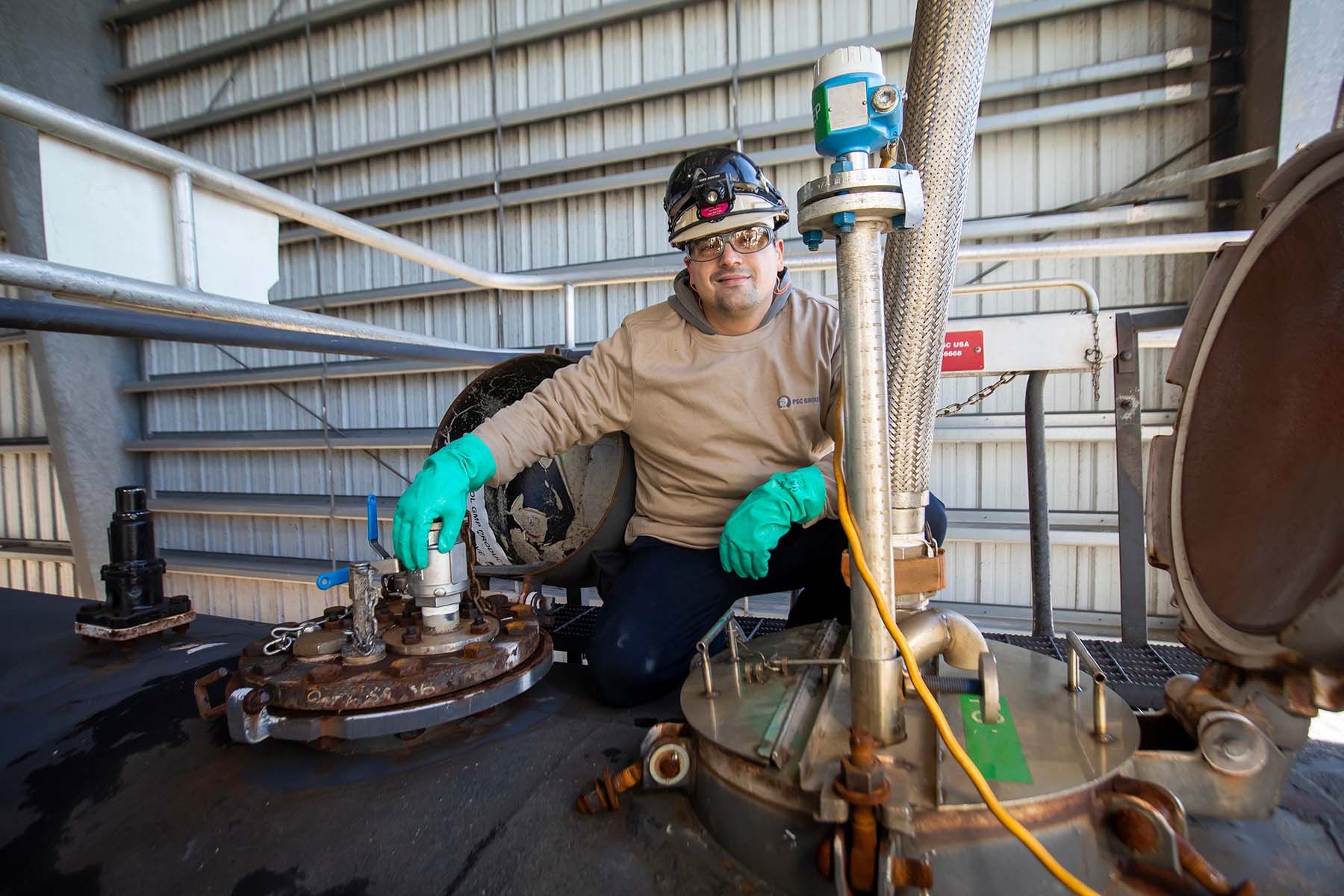 WHY CHOOSE PSC?
Unmatched Safety Performance & Culture
PSC consistently delivers best-in-class operating performance with a TRIR 7-10x better than multiple industry averages

70+ Years of Experience
Unrivaled expertise in product handling and logistics

10+ Years of Hands-On Renewable Fuels Experience
70,000 feedstock and finished product transfers annually

Unparalleled Start-up Support
PSC's start-up support and commissioning teams have extensive experience handling biomass feedstocks (tallow, fats, greases, corn oil, etc.) and will ensure a successful operation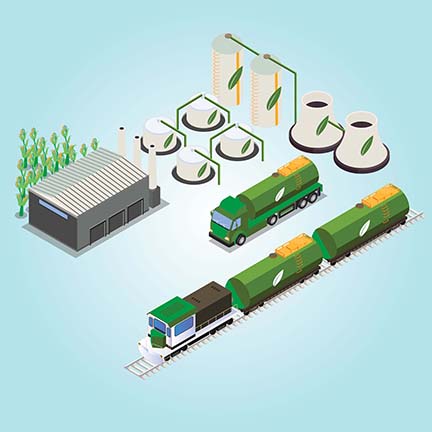 RENEWABLE FUELS SERVICES
Feedstock Unloading
Finished Product Loading
Railcar Switching
Industrial Cleaning
Facility Maintenance, including I&E
Tank Farm Operations
Pre-treatment Unit Operations
Laboratory Operations
In addition to traditional product handling and logistics operations at the site, PSC has experience operating Pre-Treatment Units (PTU), including the Lab and Wastewater functions. PSC's PTU operators agglomerate fats from incoming feedstock into a gum and then separate it in centrifuges. The degummed oil mixes with bleaching earth and is then filtered out. The remaining oil is cooled and sent to storage for use by the production unit.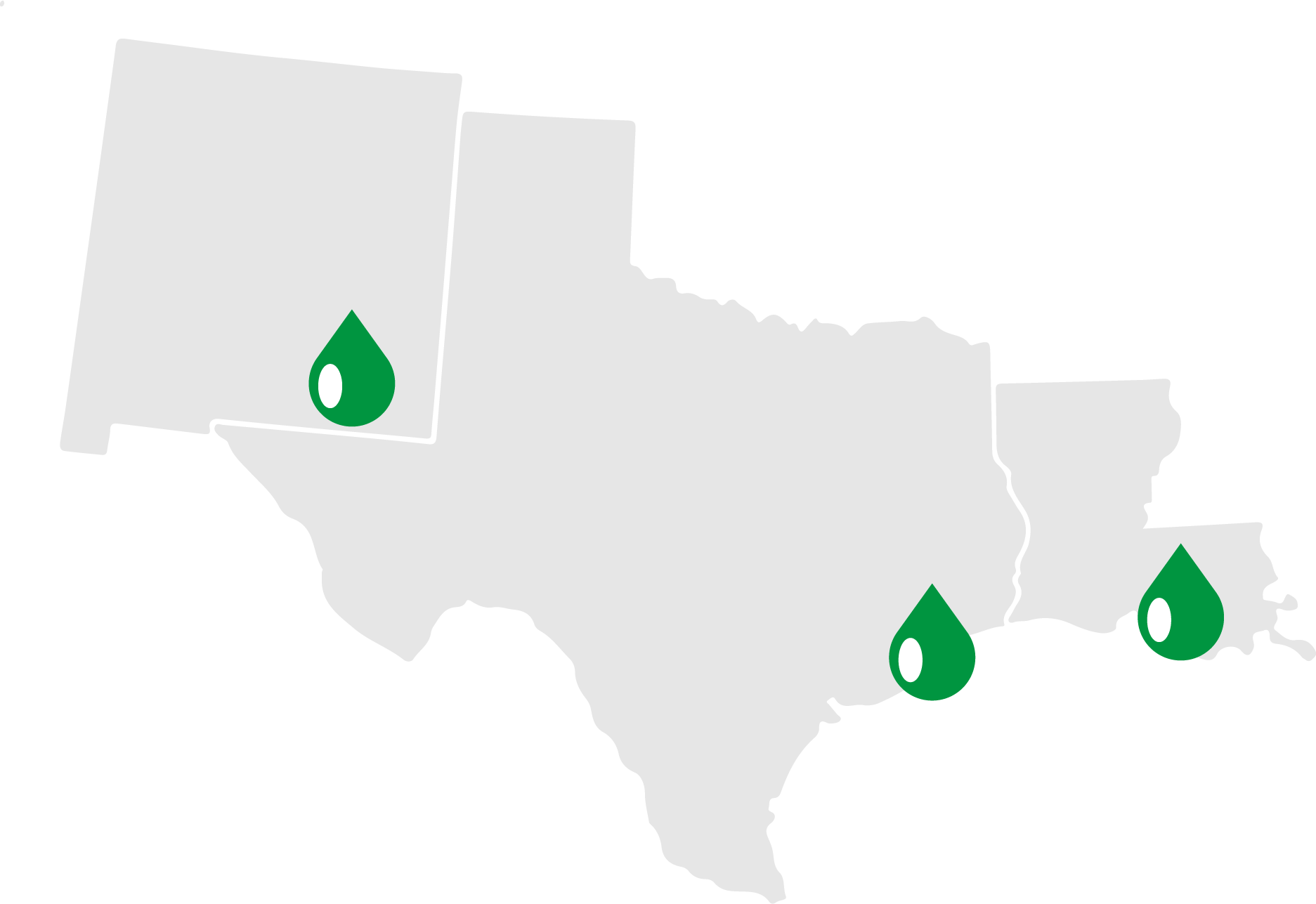 Our Renewable Fuels Operations
3 states

3 facilities

100+ employees

10+ years of renewable fuels experience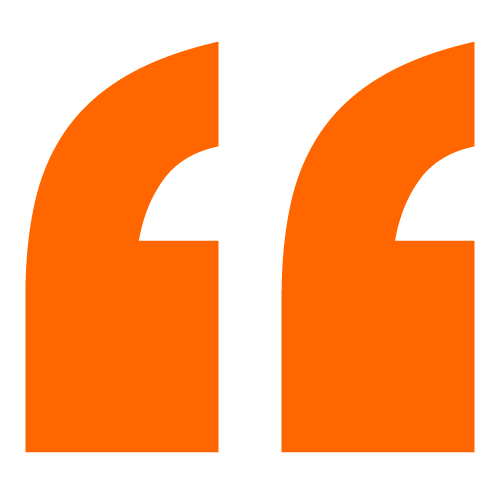 PSC Group is proud to partner with companies on the leading edge of the sustainable energy ecosystem. Our experience as a logistics and product handling expert allows our customers to focus their efforts on producing biofuels with low carbon intensity.
Josh Dixon, PSC Group Vice President of Operations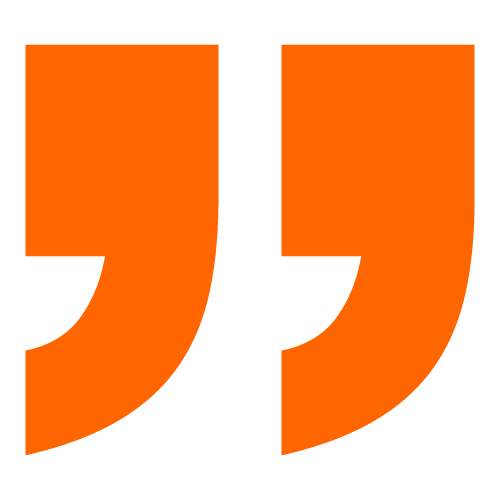 Need to talk to PSC about your Renewable Fuels Operations?