TRANSITION TO MORE SUSTAINABLE, ENVIRONMENTALLY FRIENDLY PRACTICES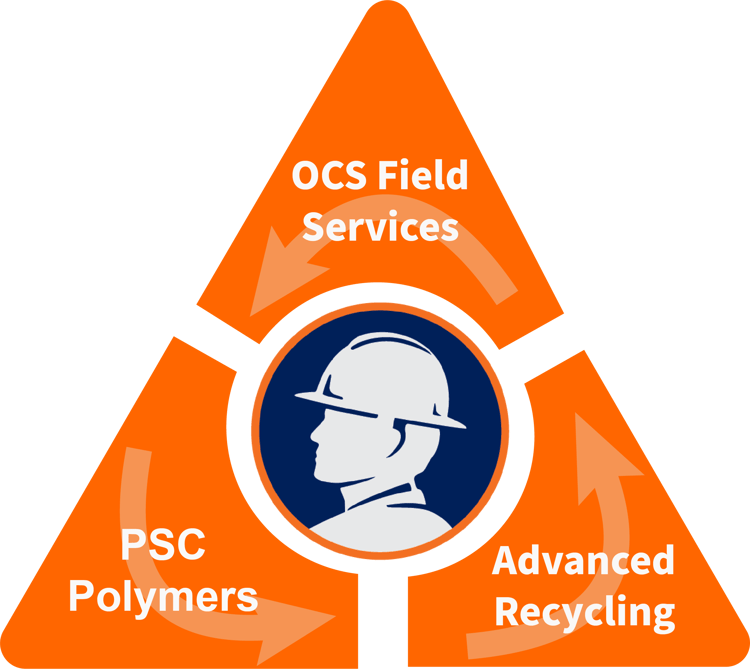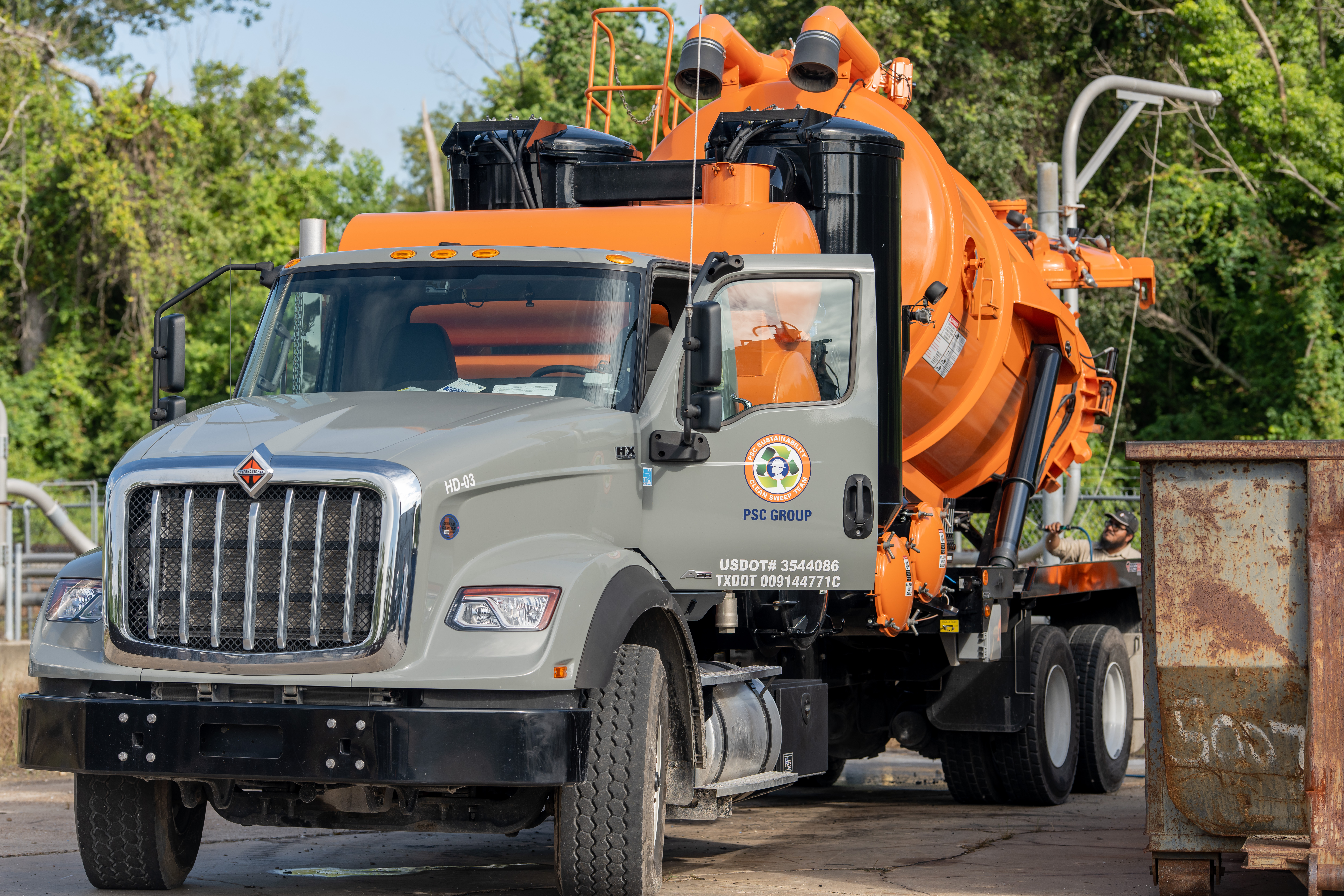 OCS FIELD SERVICES
At PSC Group, we are passionate about positively impacting the environment by supporting Operation Clean Sweep (OCS). As a trusted partner of the Plastics Industry Association and OCS Blue rated at our own facilities, we work closely with top global plastic resin manufacturers to elevate their compliance with OCS and ensure a cleaner and more sustainable future.
With years of experience in the industry, our team is dedicated to responsible waste management and the protection of waterways from plastic pellet pollution. By collecting pellets from the ground and closest to the source, we can minimize potential pollution and create the most value out of the collected scrap material.
Our commitment to excellence and innovation is evident in our specialized assets. Our custom-designed vacuum trucks, mobile packaging units, and autonomous floating robots enable us to efficiently and effectively remove plastic pellets from sensitive environments. These same assets can be swiftly deployed to handle spills in remote locations and clean challenging areas like chemical plant reactors and railcars.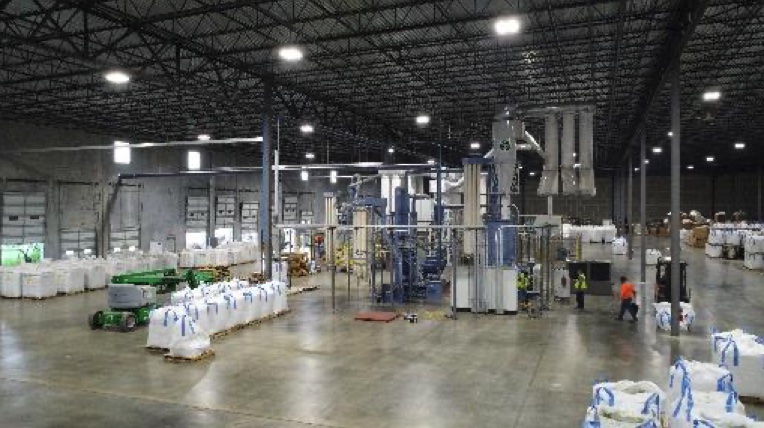 ADVANCED RECYCLING
We take pride in our role as environmental stewards, working hand in hand with plastic resin manufacturers to implement sustainable practices and reduce their environmental impact. Our Advanced Recycling Facility is a revolutionary new technology that is gives new life to post- consumer plastics, and we are proud of our contribution to a more sustainable future!
PSC POLYMERS
PSC is dedicated to partnering with leading plastic resin manufacturers to collect and recycle scrap material. Our team of Sustainability Technicians ensures that we are protecting the environment from plastic pellet pollution. Recycled material is sorted, cleaned, and distributed with our innovative and safe processes. Our practices give new life to this recycled material, and we are proud to offer consistent volumes of sustainable, high-quality product.