SKILLED GROUND CREWS KEEPS TRAINS RUNNING SMOOTHLY
Rail tracks must be in top working order at all times to ensure safe rail transit and prevent costly damages and delays. PSC Group provides the full range of rail track maintenance to our industry customers, working with our on-the-ground rail switching teams to identify and fix problems before they happen. We also manage ongoing rail track maintenance tailored to your facility's budget and timing, to prevent damage and ensure safety and compliance in this highly regulated field, while keeping your facility logistics running smoothly.
Get a rail track maintenance quote now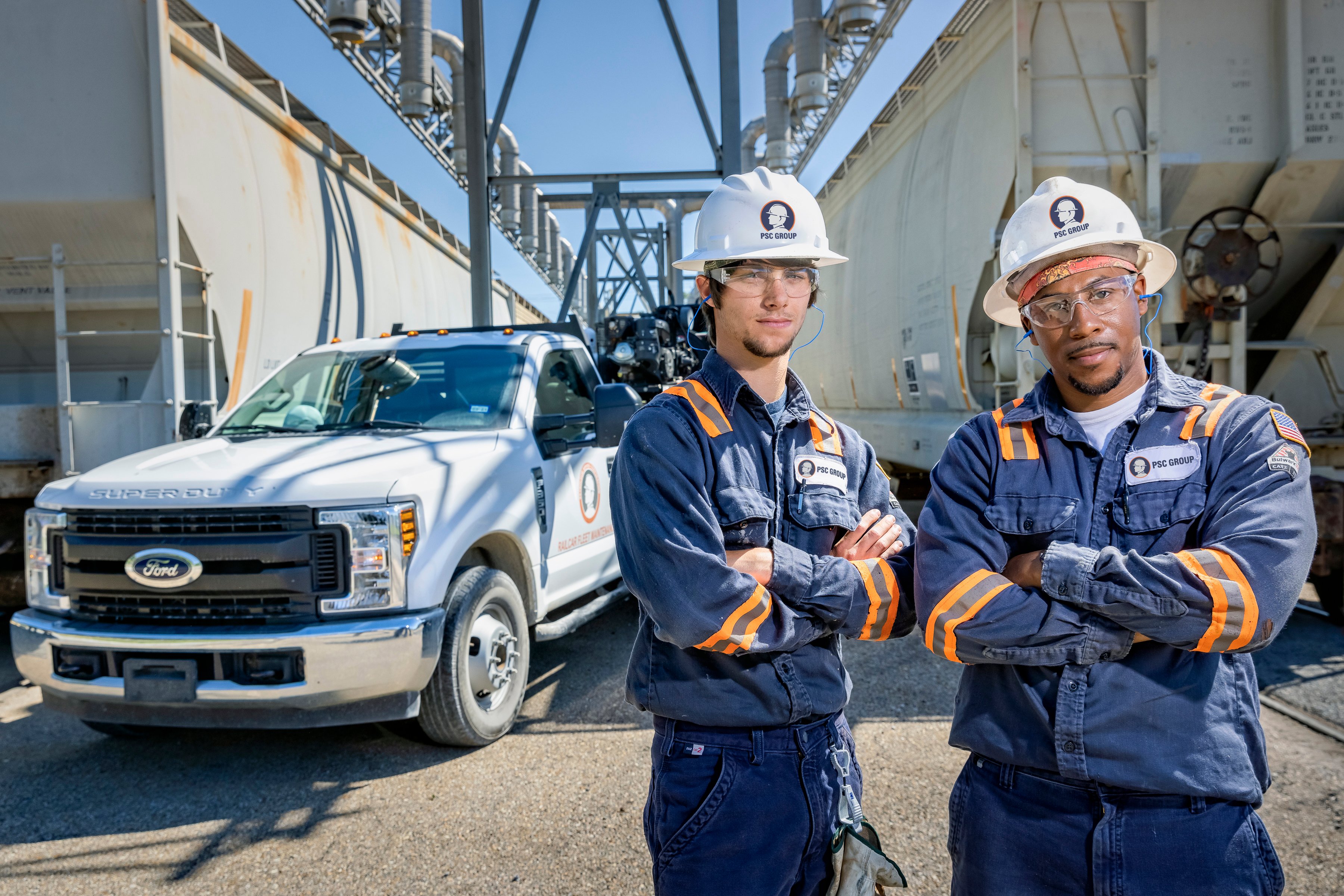 Safe rail track maintenance
The industrial facilities where PSC Group operates are some of the safest workplaces in North America, and rail track maintenance is a key component of safety performance. We apply our proven process of employee selection, training, and work procedures to ensure that our track maintenance services are performed as safely and reliably as all other PSC Group services. We're proud to be the safest rail track maintenance company in the industry.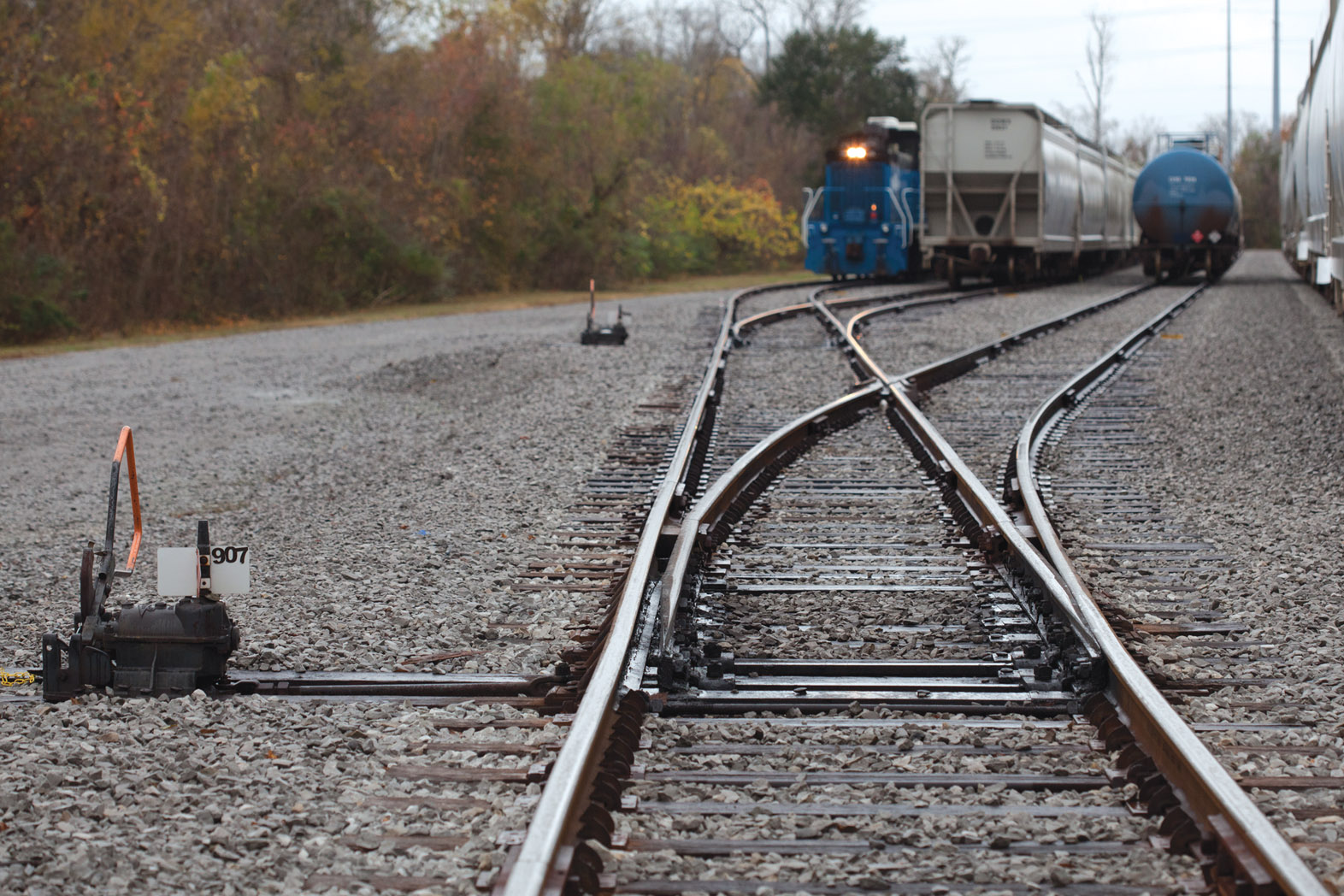 On the ground and ready to go
To get started, PSC Group will perform a track inspection and evaluation to help you establish track maintenance priorities according to your budget. We then deploy rail track maintenance crews on-site according to the specific needs of the facility. The crews proactively manage repairs and take care of new problems as they arise, using advanced procedures, execution processes, equipment, and oversight to provide the best and most cost-effective rail track maintenance solutions available.

As a leading rail track maintenance company, we help our customers guarantee safety, maximize fleet utilization, and remain in compliance with strict industry regulations.
Get a rail track maintenance quote now
COMMON TYPES OF RAIL TRACK MAINTENANCE SERVICES
Common repairs that are made on a daily basis include:
Measuring and repairing track gauge
Adjusting switches
Rail and ballast replacement and tamping
Replacing switch points and rails
Replacing grade and switch ties
Bending stock rails
Installing and adjusting switch point protectors
Replacing and tightening joint bars
Replacing and adjusting switch stands
Replacing frogs
Grinding switch points and rail ends