RAIL AND TRUCK LOADING AT THE HIGHEST LEVEL OF SAFETY AND QUALITY, AT THE LOWEST COST
From crude oil to plastic, petroleum and petrochemical products are transported on land using a combination of rail and truck transportation.

PSC Group provides both rail loading and truck loading services at 90 facilities throughout the United States. We load 700,000 trucks and railcars annually with a wide variety of hazardous materials including oil and refined products, liquid chemicals, and toxic materials such as chlorine and ethylene oxide. We are also leaders in bulk non-hazardous loading of plastics, petroleum coke, and fertilizers.

Our highly trained employees allow you to focus on your core activities while we improve performance in your loading operations. We handle employee recruitment, training, supervision, quality control, and day-to-day operations, giving you everything you need to ensure that your materials arrive safely and efficiently.

WE SAVE OUR CUSTOMERS MONEY. OUR NEW CLIENTS SAVE AN AVERAGE OF 30% USING PSC FOR RAIL LOADING AND TRUCK LOADING SERVICES COMPARED TO OPERATING WITH THEIR OWN EMPLOYEES.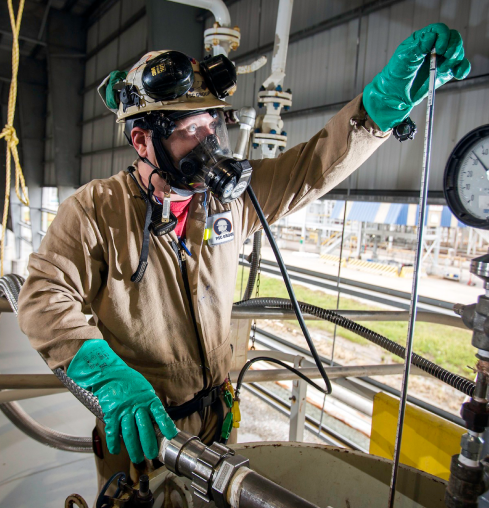 Rail Loading and Truck
Loading Services
Rail loading and truck loading are complex operations critical to the function of major facilities. Railcars and trucks aren't uniform. They come in all shapes and sizes, as do the products they transport. Your rail loading and truck loading company needs to be experienced and knowledgeable to accommodate the various configurations, especially when loading hazardous materials like oil, fuel, and petrochemical products, where rail loading workers must adhere to strict safety procedures.

PSC Group has developed leading procedures through more than 50 years of operations at the largest and safest facilities in the U.S. We train all employees using an industry-leading process and advanced technology that we utilize throughout our network of operations. We get the job done better, keeping workers safe and preventing damage and contamination to products and equipment.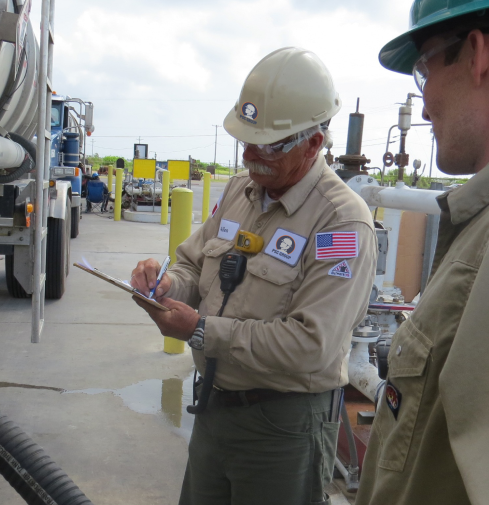 Truck Loading Services
Truck loading presents a unique set of challenges. For example, palletized products need to be balanced and braced inside the truck trailer so that goods don't move in transit. Further complicating things, certain states have regulations as to the distance between axle groups on the truck, requiring unique trailer set-ups.

Like railcars, trucks need to be loaded quickly and safely without damaging products, equipment, or the environment. When workers aren't properly trained, or there is high employee turnover, accidents are more likely when loading trucks.

Why take the risk? PSC Group employees have the skills and training to do the job right and guarantee operational excellence in every job. In 2020 only one minor injury was reported for every 500 employees doing hazardous and complex work.
SHIPPED FROM PSC SITES EVERY YEAR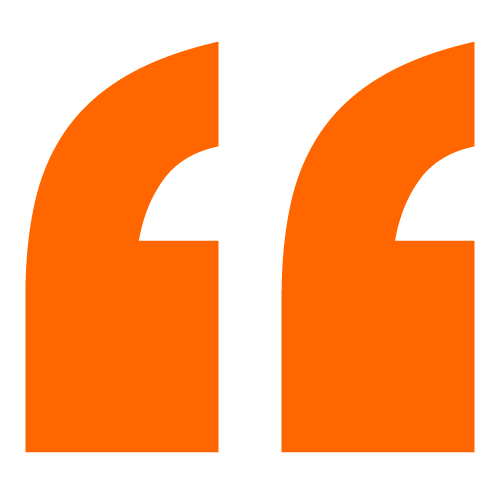 "PSC stepped up to help our site prepare for the freezing winter temperatures. After the ice melted, they again rose to the occasion by updating procedures to unload our raw materials through non-routine routes and assisted with our non-process wastewater management due to burst piping, all while keeping safety first and foremost."